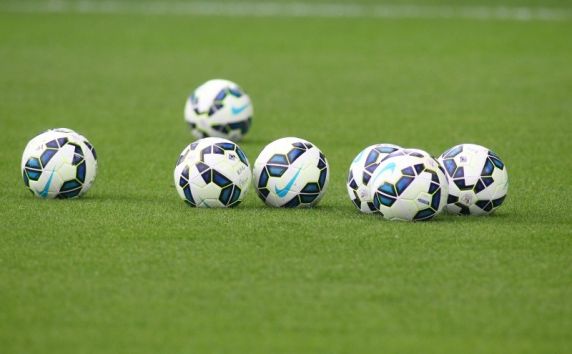 Real estate company Azizi Developments has entered into a commercial partnership with Arabian Gulf League (AGL) side Shabab Al Ahli, Dubai's new soccer team that was formed at the behest of the Emirate's ruler Shaikh Mohammad Bin Rashid Al Maktoum.
The Dubai organisation will have a strong brand presence at the club's home ground, the Rashed Stadium, and across their various social media platforms.
Shabab Al Ahli is a merger of three Dubai sides Al Shabab, Al Ahli and Dubai. Neither the financial terms nor the duration of the contract were released.
Mirwais Azizi, the chairman of Azizi Group, said: "The signing of this strategic partnership with Shabab Al Ahli Dubai Football Club comes from our belief that sport is a significant aspect of our society and culture, and it is vital for the private sector give back to local communities through such initiatives.
"The UAE has achieved economic excellence globally and is able to achieve the same on the sports level."
Earlier this week the Shabab Al Ahli - who are undefeated after two games of the 2017/18 AGL season - signed a sponsorship agreement with new front-of-shirt sponsor Emaar Properties.