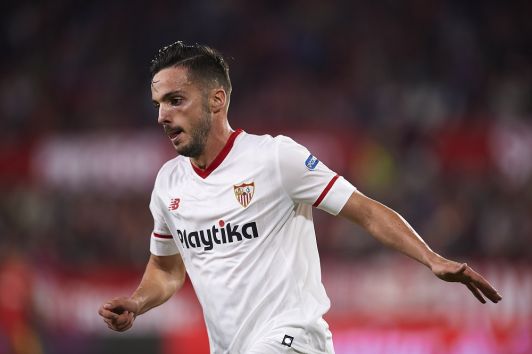 Top-tier Spanish soccer side Sevilla FC have launched an official Smart TV app.
Available for both Samsung and LG Smart TVs, the over-the-top (OTT) platform will allow fans to "enjoy premium content and high definition".
Users will be able to access a selection of historical and current matches, as well as special reports and programmes produced for Sevilla's in-house TV channel, SFC TV.
Fans can also watch SFC TV live through the app, and access SFC radio broadcasts.
The club said in a press release: "With the launch of this application Sevilla FC increases the services to its fans and offers them in a new digital platform to enjoy the best content of their club, on demand, at any time, without limits and from anywhere in the world."
Sevilla finished seventh in La Liga this season, winning 17 of their 38 games.