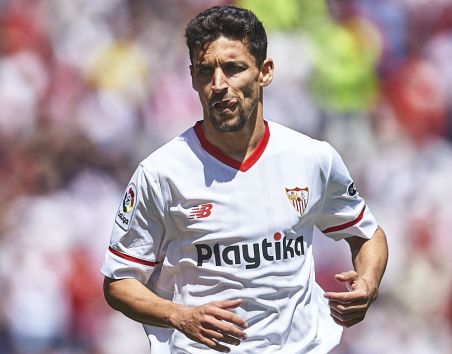 Spanish soccer club Sevilla FC has reached an agreement for its in-house channel, SFC TV, to appear on Vodafone TV, in Spain.
In addition to appearing on the mobile telecommunications company's television service, SFC TV content is also accessible across the European Union via Vodafone TV Online – the broadcaster's multi-platform over-the-top (OTT) service.
The announcement is the second technological advancement made by the club recently. Last week, Sevilla launched of a version of their official app for Smart TV, where SFC TV, which offers match radio coverage, can now be watched live.
Sevilla return to the Europa League this season. The club, who appointed Pablo Machin as their new manager in May, have won the competition five times, including on three consecutive occasions between 2013 and 2016.