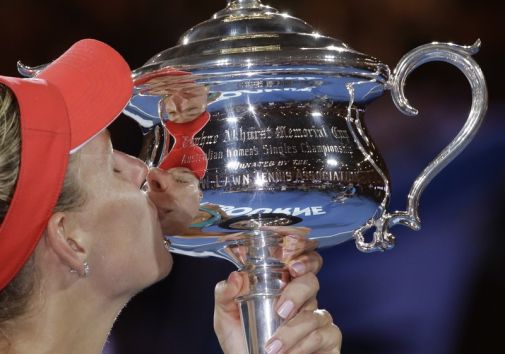 Australian free-to-air channel Seven Network has launched 7Tennis, an OTT service that will cover Tennis Australia's top events.
The online and mobile app - which will cost the consumer a one-off payment of US$9.99(US$7.50) - will offer multi-screen coverage of the Australian Open, the Fast 4, the Hopman Cup, the Brisbane International, the Sydney International and the Kooyong Classic.
Seven has also created a 'freemium' platform for the 2017 Australian Open, which will allow tennis fans to enhance their experience of the event with on demand live streaming in High Definition (HD).
"We have listened to our audience and not only do they think all Australian sport should be free but they also told us they would be willing to pay for additional features like HD Streaming, extra content and less commercials," said Clive Dickens, Seven's chief digital officer. "The 7Tennis product is another first to market innovation for Seven that we can't wait to share with the fans."
The 2016 Australian Open men's tournament was won by the number one seed Novak Djokovic, while the women's competition was won by German Angelique Kerber.