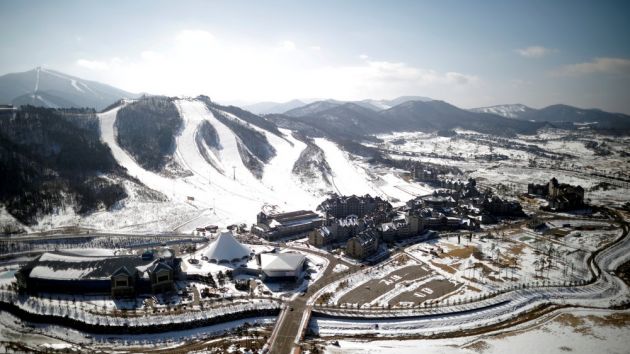 The Seven Network has agreed a broadcast rights deal with the Australian Paralympic Committee (APC) to show the 2018 Winter Paralympic Games in PyeongChang, South Korea, making the event the first Winter Paralympics to be shown on a commercial television network in Australia.
The partnership will see the Seven Network cover Australia's Paralympic athletes during PyeongChang 2018 across its television, digital and print media assets.
Additionally, the free-to-air network will broadcast a daily highlights show on its channel 7MATE every morning, while its channels 7TWO and Channel 7 will also show highlights programmes.
The Seven Network previously covered the Rio de Janeiro 2016 Paralympic Games.
"Today is a proud day for the Australian Paralympic movement as it continues our ground-breaking partnership with Seven West Media," said Glenn Tasker, president of the APC.
"Seven did an outstanding job in broadcasting the Rio de Janeiro 2016 Paralympic Games and we're very excited to have their full support once again as we work towards sharing the stories and successes of Australia's Paralympic winter athletes at the Pyeongchang 2018 Games.
"We're grateful for Seven Network's commitment to Paralympic sport and for their pursuit to embrace the values of the Paralympic movement across their organisation at all levels. The APC believes it is a partnership that can make a truly meaningful impact for Australians with a disability and can positively shape perception of people with disabilities within the Australian community."
Australia are set to participate in Alpine skiing and snowboarding during PyeongChang 2018, which is due to take place from 9th to 18th March.