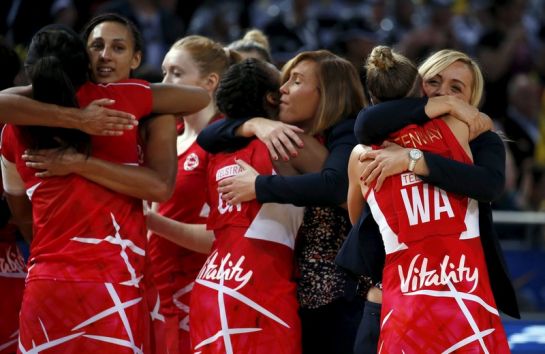 Digital sports agency Seven League has announced a new partnership with England Netball.
The London-based consultancy will work with the national governing body to develop what it calls a 'digital transformation' strategy ahead of the 2019 Netball World Cup, to be held in the UK.
There are over 180,000 women aged 16-plus playing netball once a week, according to Seven League, and the aim of the new partnership will be to help England Netball to use digital means to increase participation, engagement and revenue.
"Working to support NGBs has always been core to our company's DNA, particularly as digital services offer great opportunity for all governing bodies and are generally under-utilised," said Seven League chief executive Richard Ayers.
"The next couple of years are going to be exciting times for netball and we are all looking forward to working with them."
Joanna Adams, England Netball's chief executive who will be speaking at SportsPro Live on Thursday, added: "We are delighted to be joining forces with Seven League and look forward to delivering innovative, creative and engaging digital content on the road to the 2019 Netball World Cup.
"We are proud to be leading the charge in getting more females active and hope to use the coming years to inspire even more women and girls to get into sport."