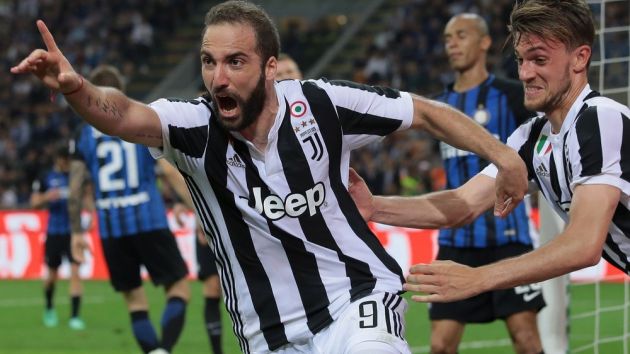 A judge in Milan has revoked a recent big-money deal for domestic broadcast rights to Italy's Serie A soccer competition, ruling that the process that saw Spanish agency Mediapro win the rights was not properly formulated and that the company's subsequent resale process breaches Italian antitrust regulations.
Wednesday's decision by judge Claudio Marangoni follows a legal challenge entered last month by representatives for Sky Italia, who asked the court to suspend the tender and verify whether the sales process respected Italian law.
The ruling comes after Mediapro acquired the domestic TV rights to Serie A in February, signing a three-year deal worth just €1,000 more per season than the league's request for minimum bids of €1.05 billion (US$1.24 billion) per season.
According to Italian media reports, lawyers for Sky, the incumbent rights holder which had a lesser bid for the 2018-2021 rights cycle rejected in January, claimed the deal should not stand because Mediapro is in fact a communications group and not an 'independent intermediary', as stipulated within Lega Serie A's tender process.
Concerns were also raised over the nature of the rights packages being offered to broadcasters by Mediapro, the likelihood of the deal increasing the cost of accessing Serie A programming for consumers, and the agency's mooted plans to launch its own channel to show matches.
The court ruled that the Mediapro deal would cause "serious imbalances" in the Italian market and barred the agency from showing Serie A matches itself. Mediapro now has 15 days to appeal this week's decision and could yet reformulate its tender process to take into account the court ruling.
The decision raises the prospect of the bidding process being re-opened, with Sky said to be ready to make what it calls an "important offer" for the rights. If the dispute is not resolved and the rights are not re-assigned by mid-August, however, there is a risk that the new Serie A season could begin without TV coverage in its domestic market.