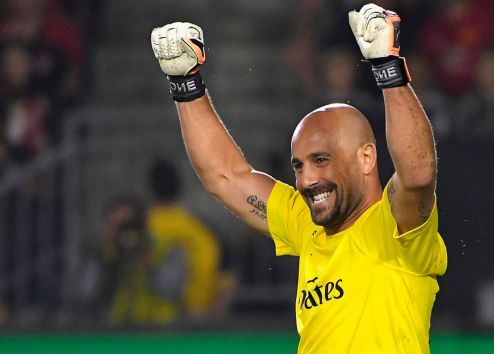 International agency IMG has announced that it will launch a soccer-focused over-the-top (OTT) service in Scandinavia.
The new platform, called Strive, will be accessible direct to consumers in Sweden, Norway and Denmark. Initially, the platform will provide coverage of Serie A and La Liga – the respective top flights of Italian and Spanish soccer. There are plans to add further leagues in due course.
The service will launch ahead of the 2018/19 seasons on 17th August, showing every single match from both leagues as well as offering highlights, magazine shows and other original content.
Strive will be available via computer, laptop, tablet and mobile devices, as well as both iOS and Android apps, which will include Chromecast and Apple Airplay. There are also plans for a full linear channel.
IMG have announced the pricing structure for the service, with a free seven-day trial followed by a US$9 monthly fee. The annual cost of Strive will be US$56.
Chris Catling, senior vice-president for OTT at IMG Media, said: "This is a tremendous opportunity in a digitally mature and well-connected market with some outstanding content.
"We are excited about building the Strive brand and providing great football at a very competitive price in the Scandinavian market."