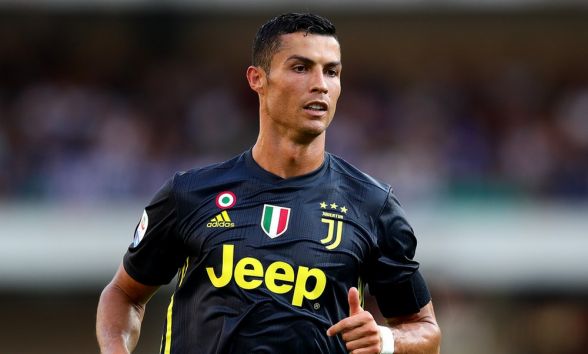 Serie A, Italian club soccer's top flight, has announced a partnership with EA Sports that will see the league feature in the upcoming FIFA 19 video game.
The deal will see Serie A's official logo incorporated within the game, along with the league's sleeve badge on players' kits, the official ball of the competition and the Coppa di Campione d'Italia trophy, which is awarded to the title winners at the end of the season.
The news could come as a blow to rival video game company Konami, which has held the rights to use official trademarks of a number of Serie A teams in Pro Evolution Soccer (PES). Last year's edition of Fifa was forced to refer to Serie A as 'Calcio A'.
"The agreement signed with an internationally renowned partner such as EA Sports testifies the worldwide recognition that our championship is having," said Serie A chairman Gaetano Miccichè. "The presence of Serie A in FIFA 19 will allow us to consolidate our brand in the electronic games market, a sector where we want to play a leading role in the coming years."
"We're excited to announce the return of Serie A in FIFA19, especially for the high potential of the next season for Italian football," added Maurizio Finocchiaro, general manager of EA in Italy. "This is a crucial step for Electronic Arts to ensure to all fans, both Italian and international ones, the highest level of authenticity for their game experience."
The 2018/19 Serie A season got underway at the weekend, with Cristiano Ronaldo's Juventus debut ending in a 3-2 win over Chievo.