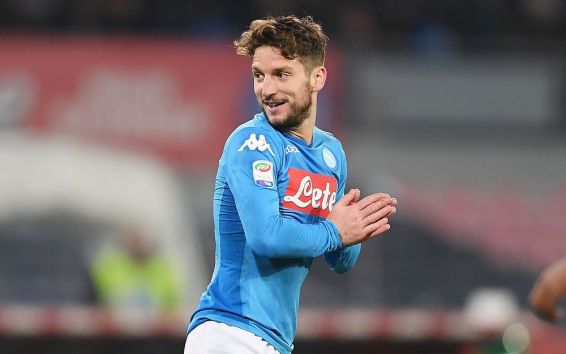 Italy's minister for sport Luca Lotti has revealed a new model for distributing rights income generated by Serie A.
The new structure will see 50 per cent of the top-tier soccer league's rights income shared equally between its clubs, marking a 10 per cent increase on the current model. Of the remaining share, 30 per cent of the income will be allocated based on results, with the final 20 per cent to be distributed on the basis of other 'clear criteria that can be accurately measured', Lotti said in a statement.
The decision comes almost a month after Serie A sold its domestic broadcast rights for the period between 2018 and 2021 to the Mediapro agency for just over €3 billion, exceeding the league's minimum revenue target.
Lotti also said that the reform represents an 'epoch-changing point' for soccer in Italy, and added that Serie A's new model reflects the structures in place for England's Premier League and the Bundesliga in Germany.
'It will also allow us to close the historic gap that has been created between the leaders of the pack and the so-called small clubs, bringing Serie A closer to the style of the Premier League or Bundesliga,' his statement read. 'It is expected that thanks to this modification, the so-called 'first to last' split will be reduced from the current 4:1 to a more equitable 3:1.
'To explain in a few simple words, we'll have a more balanced and therefore interesting league.'