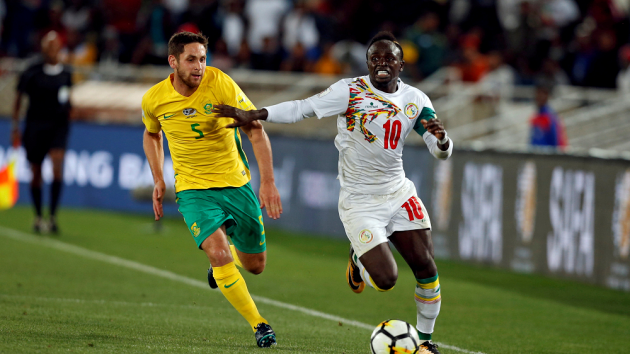 Puma has announced a four-year partnership with the Senegalese Football Federation (FSF).
The German-headquartered sportswear brand will supply kit to the Senegal national soccer team ahead of the 2018 Fifa World Cup in Russia, replacing UAE-based Romai Sports, which first partnered with Senegal in 2016.
The new deal with Adidas is believed to be worth in the region of US$3 million a year.
Senegal's previous agreement with Puma expired in 2014, although the team continued to wear Puma kit until 2016 after a failure to find a replacement supplier.
Puma also has kit supplier deals with the Swiss and Uruguayan national soccer teams.
Senegal made their first Fifa World Cup appearance in 2002, when they defeated then world and European champions France 1-0 in the tournament's opening game, and made it to the quarter-finals. They return to the World Cup after topping qualifying Group D, and will compete in Group H against Poland, Senegal, Colombia and Japan when the event kicks off in Russia on 14th June.