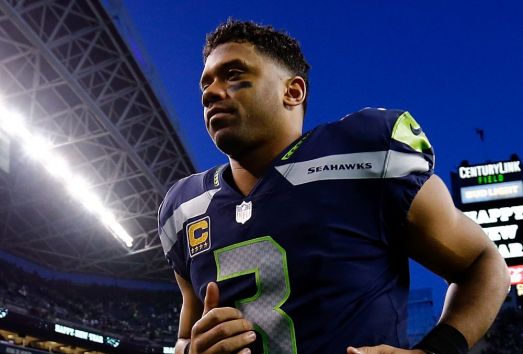 The National Football League's (NFL) Seattle Seahawks have announced an exclusive multi-year partnership with Pizza Hut less than a week after terminating a similar deal with its controversy marred rival Papa John's.
The deal comes in the wake of the fallout following last week's revelations of racist comments made by Papa John's owner John Schnatter in a May conference call. The new agreement sees Pizza Hut become the official pizza sponsor of the Seahawks. Although the company became the official pizza of the NFL in February, the contract with the Seahawks marks Pizza Hut's first local NFL team partnership.
Pizza Hut replaced Papa John's as the NFL's official pizza just months after Schnatter criticised the negative effect that anthem protests were having on Papa John's pizza sales. While the Atlanta Falcons suspended relations with Schnatter's company indefinitely after his racist slur, the Seahawks become the first NFL team to sever ties completely.
Zipporah Allen, Pizza Hut chief marketing officer, said: "The Seattle Seahawks have one of the most passionate and supportive fan bases in all of sports, and we are proud to partner with the team to bring our great pizza experiences to the 12s."
Chuck Arnold, Seattle Seahawks chief operating officer, added: "Pizza Hut is an iconic brand with a strong, loyal customer base that puts the fans first in everything they do. We are extremely excited to welcome them to the Seahawks family."