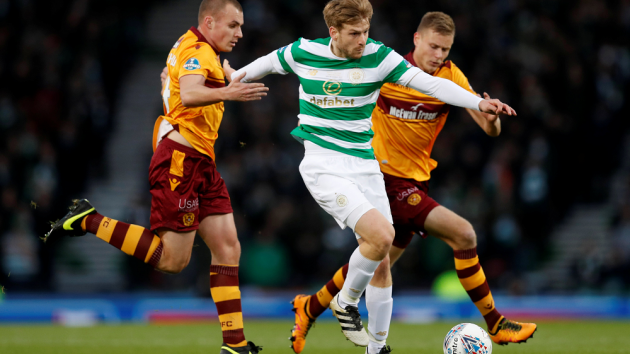 The Scottish Football Association (SFA), the governing body for soccer in the country, has announced a two-year partnership with Pitchero.
The sports website company will serve as the SFA's official grassroots partner, providing digital technology to improve coaching skills and training environments.
The agreement will see Pitchero offer soccer coaching support as an official SFA coach education Level One and Two sponsor, with the aim of developing highly-qualified coaches across Scotland.
The Yorkshire-based company will also offer its digital technology to over 2,000 grassroots soccer clubs across Scotland, which aims to create additional opportunities to increase club revenue and grassroots participation through day-to-day club management, revenue generation and player recruitment support.
The partnership also gives SFA members access to Pitchero's suite of mobile and video apps, including Pitchero Play, which will allow teams to record, upload and share match highlights within 60 seconds of play occurring across social media accounts and digital platforms.
Alongside video facilities, Pitchero's new apps provide support to coaches, managers and club volunteers in fixture management, team communication, match day news distribution and player management.
"Our partnership with the Scottish Football Association further strengthens our core mission to grow UK grassroots sport, whilst providing new technologies to benefit future generations of players and coaches in Scotland," said Mark Fletcher, chief executive and co-founder of Pitchero.
"Alongside uniting a digital community of players, staff and fans, clubs across all tiers of Scottish football have the opportunity to benefit from a suite of Pitchero services, boosting their membership revenue, sponsor recruitment, and overall participation levels. It is an honour to be involved in such exciting times for Scottish football."
Stewart Regan, chief executive of the SFA, added: "The SFA are delighted to welcome Pitchero as sponsors of our Level One and Level Two Coach education courses. The development of the grassroots scene and coach education is of paramount importance to us. We are pleased to welcome on board a partner who shares our commitment and passion to this crucial area of the game."