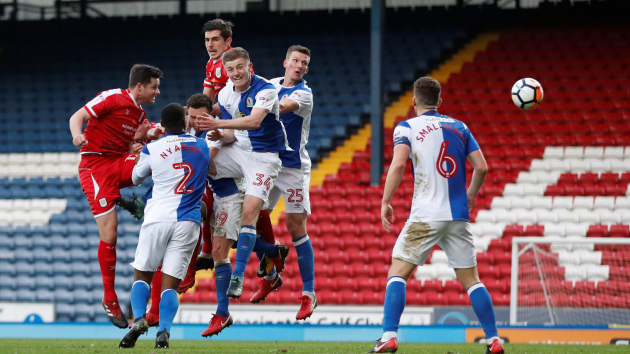 English third-tier soccer team Blackburn Rovers FC have announced a partnership with Science in Sport (SiS).
The sports food manufacturer will be the Blues and Whites' official nutrition partner for the 2017/18 season.
SiS will work alongside the club's nutrition experts to build tailored diet plans for players for the rest of the season, using the company's range of rapid recovery products, proteins and isotonic gels.
The announcement comes after SiS agreed sports partnerships with English Championship side Aston Villa FC and Scottish Premiership outfit Celtic FC in August, as well as sponsoring Championship team Norwich City, League Two's Lincoln City, and League One club Plymouth Argyle in July.
"SiS is delighted to have signed with Rovers as official nutrition partner," said Andrew Ashworth, head of soccer at Science in Sport.
"We understand the time and dedication that an athlete must give and we aim to facilitate that by providing world class knowledge, superior sports nutrition and helping the team become the best they can be.
"SiS and Blackburn Rovers have worked closely together since the early days of our business and there is a real historical relationship there. We're excited about this official relationship and look forward helping the club achieve their potential."
Chris Rush, who is Rovers' head of athletic performance, said: "We're pleased to do the deal as SiS is a local company who have supplied nutritional products to us for a long time now.
"It's a favourable agreement for all parties - the club and SiS - and we're all delighted to set up this partnership."
Blackburn Rovers are fourth in League One in 2017/18, having suffered only four defeats in 19 games. They were held to a 3-3 draw by League Two side Crewe Alexandra in the FA Cup on Sunday, and will face Peterborough United away in the league on 7th December.