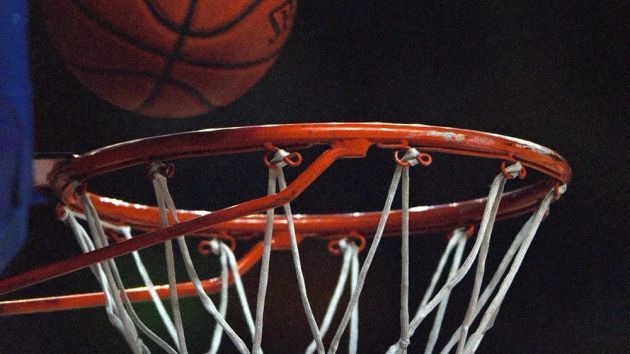 Australian free-to-air broadcaster SBS has extended and expanded its rights deal for the country's National Basketball League (NBL) domestic competition.
The network, which was restricted to only one game each week in 2016/17, will now show two live matches from every round of the top-tier men's league for the duration of the 2017/18 season.
The company will broadcast one game on both Saturdays and Sundays across its SBS and SBS Viceland channels, with live streaming and catch up available via SBS On Demand.
Ken Shipp, director of sport for SBS, said: "Basketball is booming and has become the second highest participation sport in Australia. It's the kind of sport which can bring together diverse communities through a shared common passion.
"We are excited to be back in partnership with the NBL and to be bringing basketball free-to-air to all Australians on SBS. This increased coverage demonstrates SBS's continued dedication to building the profile of, and love for homegrown domestic sport in Australia."
Jeremy Loeliger, chief executive of the NBL, added: "SBS's decision to double its coverage is a strong endorsement of the league as it celebrates its 40th season. We are particularly excited SBS will broadcast Saturday games at 5.30pm, which we believe will be a hit with audiences along with Sunday games at 3pm and build further exposure of the NBL."
The 2017/18 NBL season gets underway on 7th October and will run until February 2018.