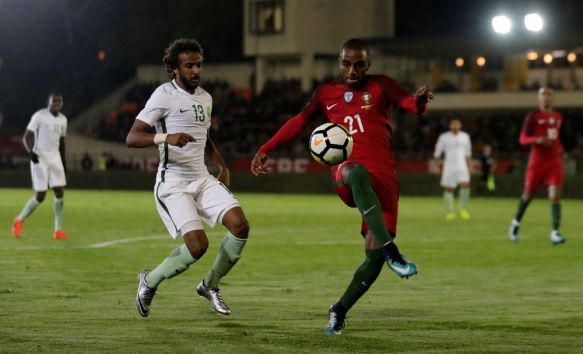 The Portuguese Football Federation (FPF) has signed a memorandum of understanding (MoU) with the Saudi Arabian Football Federation (SAFF).
Under the terms of the cooperative agreement, the soccer associations will work together on supporting the development of the sport in both countries by organising training sessions and camps, friendly matches and development workshops for technical staff, and by exchanging knowledge.
The agreement also establishes a programme directed at Saudi Arabian football administrators and coaches, that will be implemented though courses provided by FPF's Portugal Football School.
This cooperation programme will be valid until 31st December 2018.