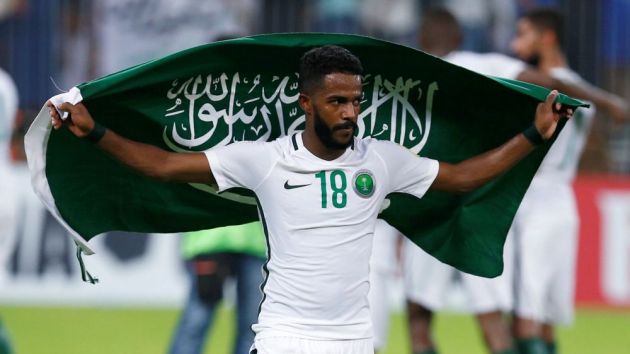 State-run Saudi Telecom has signed a tentative ten-year, SR6.6 billion (US$1.75 billion) deal to broadcast Saudi professional soccer matches, according to the government's General Sports Authority.
The move sees Saudi Telecom gain exclusive rights to broadcast matches from Saudi Arabia's Professional League and those played by the national team, as well as sponsorship rights.
During a two-month period of the memorandum, a detailed agreement will be negotiated, the authority added. Saudi Telecom currently offers access to television channels and movies over its broadband network.
The new agreement appears to take Saudi soccer broadcast rights away from regional broadcaster MBC Group, which only signed its SR4.1 billion, ten-year deal to obtain them in 2014.
In its statement on Tuesday, the sports authority did not mention MBC.
MBC founder Waleed Al Ibrahim was detained for nearly three months as part of a sweeping crackdown on corruption in the Gulf state last year. He was only released in late December after agreeing to an undisclosed settlement and admitting to unspecified violations, senior Saudi officials told Reuters.
MBC said Al Ibrahim had been cleared of any wrongdoing in the investigation and will keep control of the company.