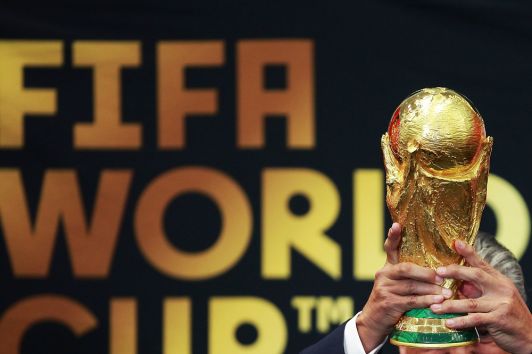 Saran Media has acquired exclusive broadcast rights to the 2018 Fifa World Cup in a host of Central Asian territories.
The media agency will show the national team soccer tournament in Kyrgyzstan, Tajikistan, Turkmenistan and Uzbekistan.
Saran is the incumbent rights-holder for the tournament in those countries.
The agreement includes all television, radio, mobile, and broadband transmission rights.
The 2018 Fifa World Cup is set to take place from 14th June to 15th July in Russia.