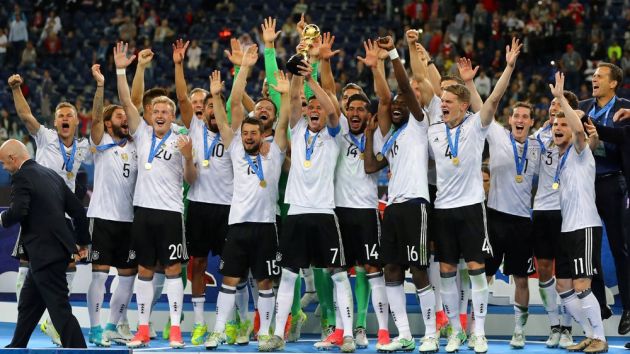 The German Football Association (DFB), the governing body for soccer in Germany, has enhanced its partnership with German software company SAP.
SAP, which has been an official partner of the DFB since 2013, will be the main sponsor of the DFB's new youth academy. The construction of the academy should begin in the coming year and is expected to be completed by 2020.
The DFB will harness SAP's technology to aid its coaches on the promotion of young talent, in-match and training analysis, as well as injury recovery.
The agreement will run for an initial three years and is separate to the long-term sponsorship that SAP has in place.
"One of the core ideas of the academy is that we want to further develop German football and also use the latest technologies," said Oliver Bierhoff, former national team star and academy project leader. "Big Data and the associated analysis are becoming increasingly important in football, and we want that for our work use."