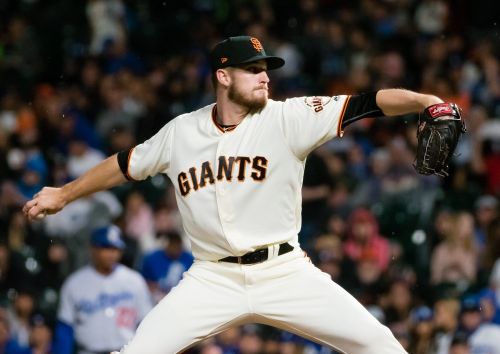 Major League Baseball's (MLB) San Francisco Giants have announced that Alaska Airlines will be their official airline partner for the next seven years.
The deal was launched on Wednesday as the Seattle-based carrier unveiled a design for a new Giants-themed Airbus A321 which will begin flying next year, featuring the franchise's logo and team colours and an image of San Francisco's Golden Gate Bridge.
Starting in 2018, the airline will also launch a seasonal pair of daily flights from San Francisco to Phoenix to enable fans of the eight-time World Series champions to attend the club's annual spring training.
The California-based franchise signed a partnership in 2008 with Virgin America, an airline which Alaska Airlines bought in 2016 in a US$2.6 billion deal. The Giants' new agreement with Alaska Airlines effectively extends that previous arrangement.
Jason Pearl, senior vice president of partnerships and business development for the San Francisco Giants, said: "We look forward to working with the great people at Alaska to continue enhancing our customers' experiences both at the park and on the plane through our new and expanded partnership."
"Our commitment to San Francisco and our Bay Area employees has never been stronger," said Andrew Harrison, chief commercial officer for Alaska Airlines. "We're thrilled to extend the Giants sponsorship for the next seven years."
The Giants are currently bottom of the MLB's National League West division, and only the Philadelphia Phillies have lost more games this season. They play the first of a three-game home stand against the Arizona Diamondbacks on Saturday.