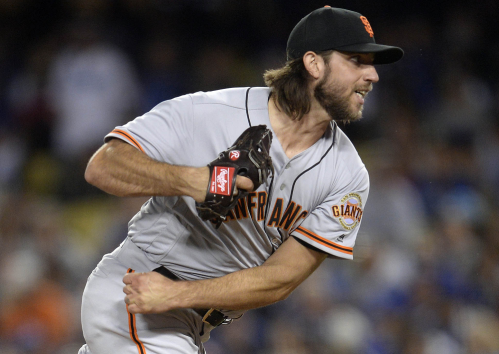 Major League Baseball (MLB) franchise the San Francisco Giants have announced a partnership with 215 McCann.
The company will be the team's new advertising agency, and will manage their marketing and advertising campaigns.
215 McCann will handle all creative responsibilities for the Giants, and will partner with its sister agency Casanova McCann for media planning and buying. The two entities will integrate advertising across digital, social and media platforms with more traditional use of TV, radio and out-of-home channels.
"We met with several agencies, and we connected with 215 McCann immediately," said Mario Alioto, vice president of business operations at the San Francisco Giants. "We had a strong chemistry from the start and 215 McCann seemed to really understand our brand and our organisation goals. The quality of their work - both strategy and creative - was equally impressive. Having worked together for a few months now, we are thrilled with our decision."
"We couldn't be more excited to partner with the Giants," added Kelly Johnson, president of 215 McCann. "The team is deeply rooted in the San Francisco Bay Area - not just as a baseball team and three-time World Series champions, but also as a civic leader."
"The Giants are widely regarded as pioneers and leaders in professional sports and throughout the community," said Scott Duchon, chief creative officer at 215 McCann. "We look forward to celebrating this team that represents Bay Area values of innovation, diversity and inclusion."
The San Francisco Giants finished fifth in the MLB's National League West division in 2017 and will be hoping for signs of improvement when they begin the new season at the Los Angeles Dodgers on 30th March.