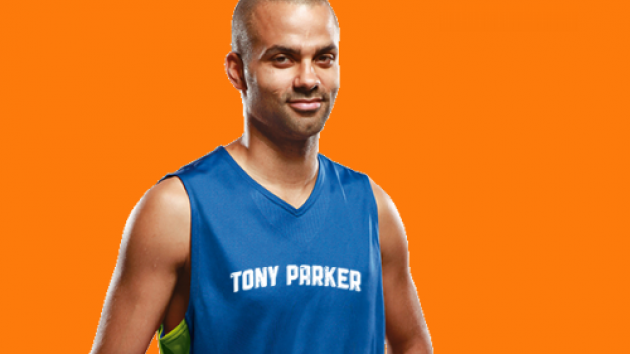 San Antonio Spurs veteran point guard Tony Parker has signed a two-year partnership with children's drinks brand Fruit Shoot.
The French star will front a dedicated online competition, feature on Fruit Shoot packaging and in their 'It's my thing' television advertising campaign, with the brand also becoming a title sponsor and investor in Parker's Normandy basketball camp.
"I'm happy to count Fruit Shoot among the brands that support me," said Parker. "The desire of the brand to quench the thirst for adventure of children immediately won me over. Through this partnership, my ambition is to allow every young person to find his passion, his trick, and give him the means to follow his dreams."
In the past the Brtivic-owned Fruit Shoot has been present in the publicity caravan of the Tour de France and a partner of Mud Day for Kids, a children's fitness obstacle course.
"What attracted us to Tony is the investment he has made with youth over the last 10 years to help them thrive in basketball," said Charlotte Riou, communication manager, partnership and sponsorship for Britvic.
"As a favourite drink for kids and a leader in our market, it's important for Fruit Shoot to support every kid in their quest and in their day-to-day exercise."