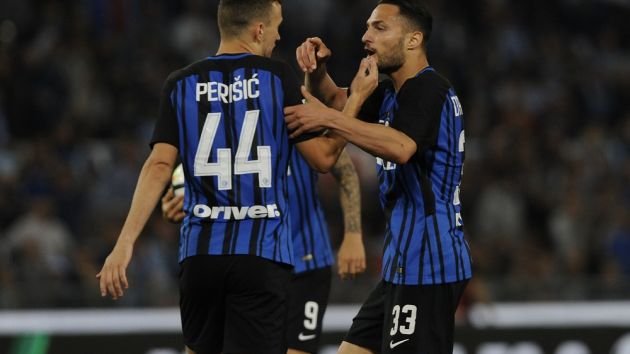 Electronics giant Samsung and Italian train operator Trenitalia are both in the running to title sponsor Serie A, according to several media reports.
According to Italian soccer news outlet Calcio Finanza says that Italian club soccer's top flight has not renewed its long-term partnership with Tim after the company offered a new bid that was lower than the last agreement.
Tim, which is a Telecom Italia brand, first began its partnership with Serie A in 1998. The company agreed a three-year title sponsorship renewal in 2015, which expired on 30th June.
Local press reports say that Trenitalia and Samsung have both expressed interest in replacing the telecommunications company.
According to Brazilian sports blog MKT Esportivo, there is also the possibility that the league will close two different sponsorship contracts for Serie A and the Coppa Italia. Tim's last three-year deal covered all competitions organised by the league, including the TIM Cup, TIM Super Cup and Primavera TIM youth team cup.
The new title sponsor of Serie A would provide the official ball of the tournament, and enjoy visibility on a shirt sleeve of the participating clubs, as well as on back-drops and signage in stadiums and on digital platforms.