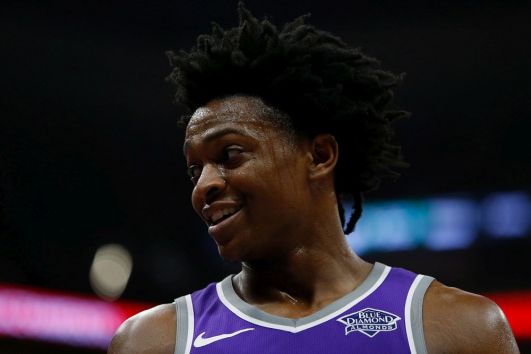 The National Basketball Association's (NBA) Sacramento Kings have become the first sports team to mine cryptocurrency.
The Kings have signed up to a new charitable initiative called MiningForGood, utilising the advanced data centre at the Golden 1 Center, where the team play their home games.
As part of a partnership with global cryptocurrency platform, MiningStore.com, cryptocurrency mining machines will be installed, making the venue the only professional sports arena with such technology.
The Kings will use MiningStore 'Imperium' machines to mine Ethereum cryptocurrency – a public, blockchain coin. The mining machines will confirm coin user transactions by solving complex problems, which will result in a portion of the transaction returning to the MiningForGood program.
The decision to add cryptocurrency mining machines to the arena is part of a multi-year scholarship program in association with the Build Black Coalition – a movement that supports transformational change for Sacramento's black communities. The MiningForGood grants will support education programs in Sacramento communities through the team's partnership with Build Black Coalition.
Sacramento Kings owner and chairman Vivek Ranadivé said: "Opportunity begins when technology allows the world to find innovative solutions to complex problems. Through MiningForGood, not only will we raise funds to help with workforce development and training, we aim to inspire the next generation of tinkerers and thinkers to create change in their own community and around the globe."
JohnPaul Baric, founder of MiningStore, added: "The Sacramento Kings are pioneers in exploring cryptocurrency and its potential impact."