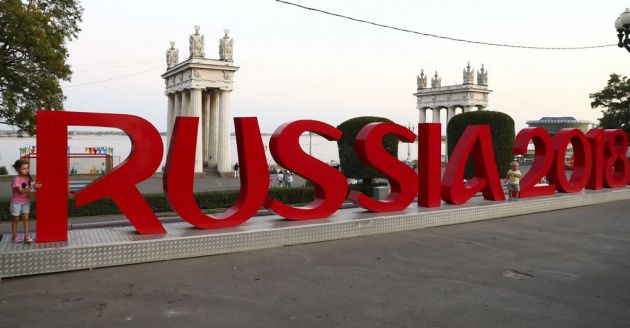 The Russian government has confirmed that the costs of hosting soccer's 2018 Fifa World Cup have risen by RU₽34.5 billion (US$600 million).
A government decree, which was published on Wednesday and signed by prime minister Dmitry Medvedev, stated that the total expenditure on hosting the quadrennial international soccer tournament will now amount to RU₽678 billion (US$11.8 billion).
The decree did not, however, give a specific reason foEredivisier the latest rise in cost.
The local funding for the 21st Fifa World Cup event comes predominantly from Russia's federal budget, which makes up 57.6 per cent of the sum. Another 28.8 per cent is being raised by private and state-run companies and a further 13.6 per cent is derived from regional government budgets.
The 2018 Fifa World Cup is scheduled to take place from 14th June to 15th July 2018.