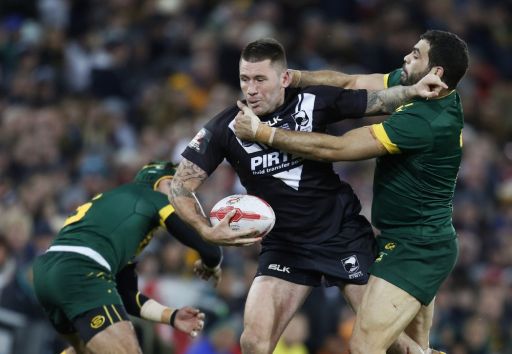 The Rugby League World Cup 2017 (RLWC2017) has announced boat and caravan retailer Road Tech Marine as an official partner in both Australia and New Zealand.
Road Tech Marine's logo will be on the goal and corner-post pads, as well as on the referees' sleeves and pitchside LED boards, at all games played in the two lead host nations of the quadrennial tournament. The agreement does not extend to the three group stage matches played in Papua New Guinea.
"We are delighted to welcome Road Tech Marine as an official partner of the 2017 Rugby League World Cup," said Andrew Hill, chief executive of RLWC2017 ."A focus for this year's tournament is to grow the game's fanbase and I'm pleased that we have also been able to attract new commercial partners to the sport, including Road Tech Marine whose partnership is the company's first major sponsorship."
Jarrod Carroll, Road Tech Marine's chief marketing officer, added: "Everyone at Road Tech Marine is excited to be partnering with this year's Rugby League World Cup and playing an active role to promote the sport's premier international event."
The RLWC2017 will be played from 27th October to 2nd December.