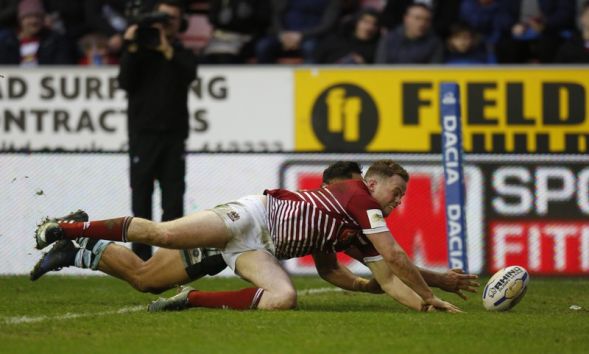 Sportradar Integrity Services has signed a two-year agreement with the Rugby Football League (RFL), the governing body for professional rugby league in England.
The partnership will cover the remainder of the 2017 season and the entirety of 2018. Sportradar will work with the RFL to monitor global betting patterns in the sport.
The company will also implement its Fraud Detection System (FDS) to monitor over 200 rugby league matches under the organisation's jurisdiction, including all Betfred Super League games, Ladbrokes Challenge Cup ties as well as the Dacia World Club Series. In addition, it will also provide RFL officials and its club's representatives with bespoke integrity workshops.
Sportradar that will also ensure that data from RFL competitions is made available to a range of businesses and platforms.

"At the Rugby Football League we take the integrity of the game very seriously," said Karen Moorhouse, director of operations and legal at the RFL. "Our partnership with Sportradar underpins our message and magnifies it. We are looking forward to working with them over the coming years."

Earlier this month, world soccer's governing body Fifa signed an agreement with Sportradar to strengthen its anti-corruption programme.