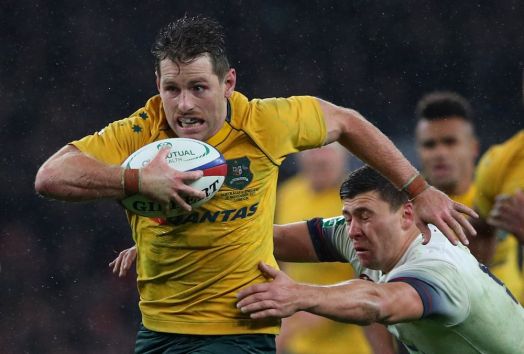 Rugby Australia has unveiled a three-year partnership with the Australian Beer Company.
The deal will see the brewery's Yenda brand become the official beer of Australia's national rugby union side, as well as the Super Rugby southern hemisphere club competition.
The financial terms of the contract, which runs until the end of the 2020 season, have not been released.
"Rural talent has always played a big part in Australian rugby's success," said Peter Sciberras, Rugby Australia's general manager of commercial partnerships. "Hard work, passion and teamwork are the cornerstone of country rugby and it's great to welcome Yenda beer that shares those same core values."
"We're excited about this new partnership and to be able to share our locally-brewed Yenda beers with the Australian rugby community," added Stuart Boag, a spokesman for the Australian Beer Company. "Like most Aussie rugby fans, we can't wait to get stuck into the Super Rugby season. There's nothing we'd love more than to toast an Australian champion this season, whether it's Super Rugby or the Rugby Championship - or both."