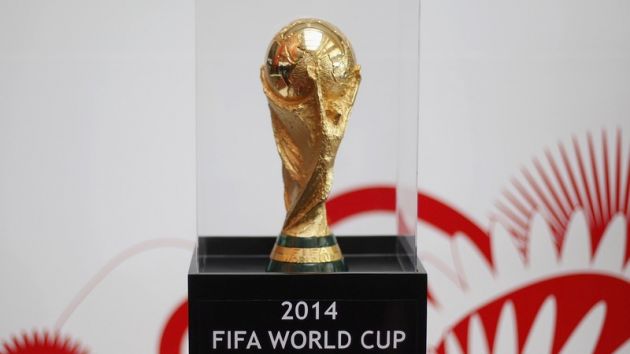 Malaysian public broadcaster Radio Televisyen Malaysia (RTM) has confirmed it has acquired the rights to broadcast games from the upcoming Fifa World Cup in Brazil.
RTM, which has broadcast soccer's showpiece tournament since 1974, will show 35 games from this year's edition, 24 live and 11 delayed.
Although no financial details have been released, RTM officials insisted the rights fee was met by advertiser revenue, rather than government funding.
"RTM worked hard to secure the funds (to bid for the rights). We didn't request any extra budget from the Finance Ministry. We felt it was not right to use the tax payers' money," explained Malaysian minister of communication and multimedia Ahmad Shabery.
"We urged the private companies to provide financial sponsor and in return they were given the rights to advertise during the event," he added.
Brazil 2014 will take place from 12th June to 13th July.