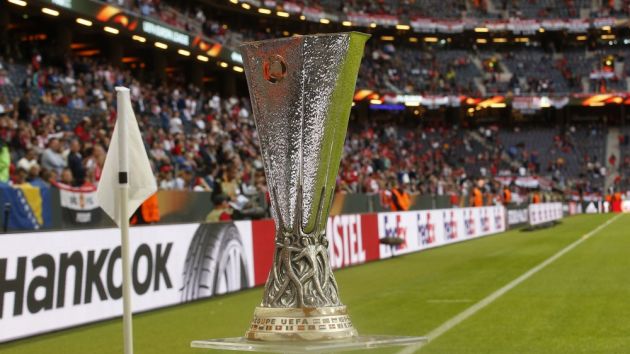 German commercial broadcaster RTL has secured free-to-air rights to the Uefa Europa League, Europe's secondary club soccer tournament, from 2018 until 2021.
The rights package includes 15 live games each season which will be shared between RTL and its sister channel Nitro. Additionally, the network will have the right to show highlights from every match played during the competition.
The financial terms of the agreement have not been released. RTL's portfolio of soccer rights also includes qualifiers for the 2020 Uefa European Championship and 2022 Fifa World Cup international tournaments, along with a number of the German national team's friendly fixtures.
Guy-Laurent Epstein, Uefa's marketing director, said: "Uefa has a longstanding relationship with RTL media group, beyond our national team competitions, and as a valued rights holder, we look forward to building on this commitment to RTL by calling the station our partners for the Uefa Europa League for 2018 to 2021."
Frank Hoffmann, RTL's station manager, added: "Football is one of the most sought-after and most contested rights on the TV market, so we are very happy that we have been able to offer our viewers an even wider choice of free-to-air football in the future."