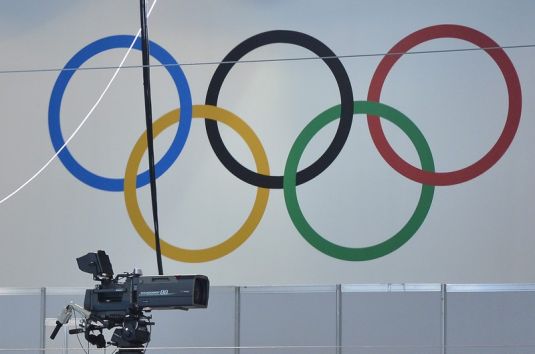 RTÉ Sport has secured the Irish broadcast rights to the Sochi 2014 and Rio 2016 Olympic Games.
The Rio summer Games will be the 14th Olympics to be broadcast on Irish television.
RTÉ has committed to live coverage from Rio, while next year's winter version in Sochi will be covered by the broadcaster's 24-hour news network RTÉ News Now, which will broadcast the opening and closing ceremonies live as well as daily highlights.
The deal has been agreed between the broadcaster and the Sportfive agency, which acquired the European rights to the Games, excluding major markets like the UK, Germany and Italy, from the International Olympic Committee (IOC) in February 2009.
RTÉ head of Sport Ryle Nugent said: "Building on from the success of RTÉ's comprehensive coverage of the London 2012 Games, we are looking forward to being able to bring the Irish public a wide-ranging level of Olympic coverage across all our platforms once again.
"Whilst in line with our commitment to reduce our sports rights budget, this deal represents a significant investment by RTÉ, particularly in the current economic climate. As the national public service broadcaster, we are proud to provide free-to-air coverage of such a major international event, featuring Irish competitors alongside some of the best athletes in the world, and we feel that it is a key part of our public service remit."