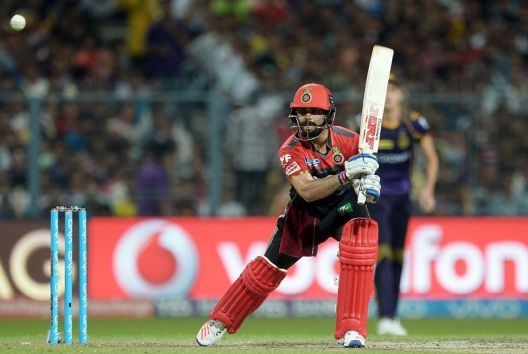 Indian Premier League (IPL) cricket team Royal Challengers Bangalore (RCB) have unveiled cement manufacturer Dura as an associate sponsor.
The deal, which covers at least the 2018 season, will see Dura's logo imprinted on the back of RCB's playing shirts, securing the space previously occupied by Indian beer brand Kingfisher, which will not sponsor the team's kit for the first time in over a decade.
According to Indian sports business news outlet InsideSport, RCB are still seeking Rs20 crore (US3.1 million) from a new title sponsor for this year, with a source close to the franchise stating: "This [Rs20 crore] is a very, very realistic price for an IPL team jersey. RCB offers to its sponsors much more than most of the other franchisee."
India captain Virat Kohli said in 2016 that RCB would be the IPL team that he will permanently play for, and the franchise shelled out Rs 17 crore (US$2.6 million) to retain his services in this year's player auction, making him the league's most expensive cricketer.
RCB begin the 2018 IPL season with a trip to play the Kolkata Knight Riders on 8th April.