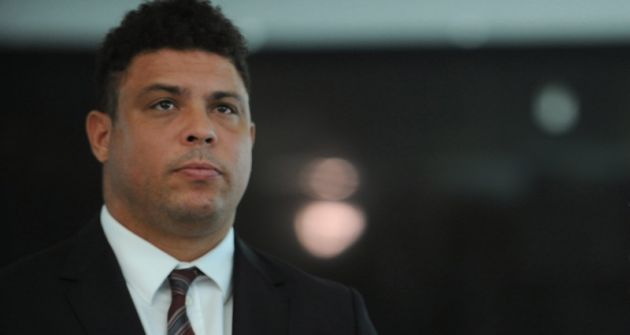 Brazilian soccer legend Ronaldo has invested in Brazilian eSports company CNB.
The three-time world player of the year has joined forces with poker star Andre Akkari and Igor Trafane Federal, chief executive of the Brazilian Poker Series, to acquire 50 per cent of the team.
"eSports are a global trend and, in Brazil are a fever," Ronaldo said, confirming the deal on his Facebook page. "As athletes, we find in CNB ideals that have everything to do with ours, and we will transfer to esports the adrenaline of soccer games on the field, as well as poker tables."
The deal will also see Akkari and Ronaldo, the first sportsman from a traditional sport to invest in a Brazilian eSports team, own parts of CNB's eSports news portal, myCNB.