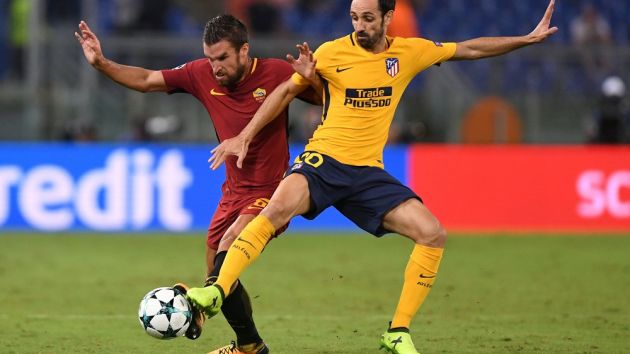 Italian soccer side AS Roma have renewed their partnership with healthcare company the San Raffaele Group until 2019.
The Italian company will provide medical and health care during the Serie A side's matches, standing as Roma's official partner throughout the 2017/2018 and 2018/2019 seasons.
As part of the agreement, the San Raffaele Group will launch several initiatives, including an awareness day on the values of sport and fair play, games starring some of Roma's players, and visits to the stadium for the company's younger patients.
"We are happy to continue our collaboration with San Raffaele," said Luca Danovaro , chief marketing officer at AS Roma. "After the good work last season, we are confident that this new agreement will allow us, more importantly, to jointly plan and develop a variety of philanthropic activities aimed at young people in the healthcare facilities."
Roma's 2016/17 season saw the side take second place in Serie A. After this success, Roma took a hit when long-serving manager Luciano Spalletti left the club by mutual consent to manage Inter Milan. Having appointed Eusebio Di Francesco as his replacement for the 2017/18 season, the team stand tenth in the league with one win and one loss. After holding Atletico Madrid to a 0-0 draw in the Uefa Champions League on Tuesday, Roma will host Hellas Verona at home on Saturday.