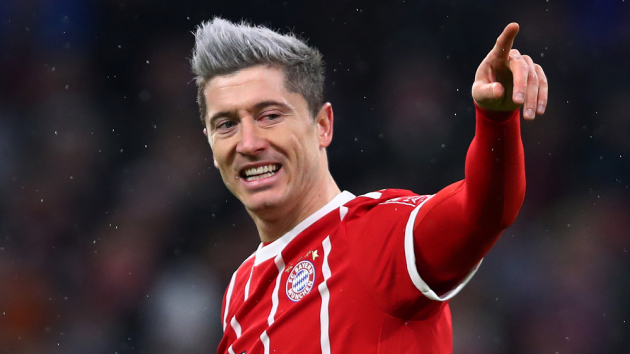 Robert Lewandowski, who captains the Poland national men's soccer team and plays as a striker for German champions Bayern Munich, has been named as a brand ambassador for sports drink brand Oshee.
The long-term deal covers global markets, and will see Lewandowski feature in the Polish company's TV campaigns, public relations activities, on products and in social media campaigns.
The 29-year-old recently ended a seven-year partnership with American beverage giant Coca-Cola.
"Every training, every match is a chance for mBundesliga: Schalke 04 agree ORCA deale for self-improvement and development," said Lewandowski. "I feel that I still have a lot to gain. I see the same approach in the Oshee brand, which dynamically conquers global markets. In 44 countries around the world, on six continents, Oshee motivates people to have an active lifestyle through their activities."
"Today our team is strengthened by Robert Lewandowski and we feel that together we will aim high," added Ewelina Domińska, spokeswoman for Oshee. "We hope that thanks to this the brand will become an excellent choice for active people who play sport professionally or engage in various sports around the world."
Bayern Munich are currently 16 points clear at the top of the Bundesliga. They beat Werder Bremmen 4-2 at home on 21st January, and will host Hoffenheim on Saturday.