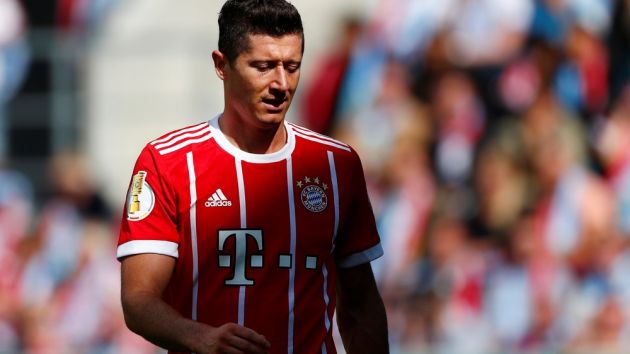 Group One, Poland's largest integrated independent agency, and Polish soccer superstar Robert Lewandowski have created RL Media.
The new agency will initially focus on planning and buying media to highlight all of Lewandowski's communications, sports and business careers, as well his wife Anna's activities promoting health, diet and physical exercise. In time RL Media hopes to add other Polish athletes and celebrities to its roster.
Group One owns 51 per cent of RL Media while the remaining shares belong to Lewandowski. Kamil Wiszowaty, director of the Group One-owned Value Management, will run the day-to-day operations at the agency.
In June, the Bayern Munich forward founded communications company Stor9_, which is run by Anna Zielińska.
"RL Media is the first such entity in Poland," said Marek Żołędziowski, chief executive of Group One. "The company will use the know-how of the whole of Group One that has an extremely strong, unique knowledge of the Polish market."
After seven games in the top-tier Bundesliga in 2017/18, 29-year-old Lewandowski has scored eight goals aBayern Munichnd is the league's equal top scorer, along with Borussia Dortmund's Pierre-Emerick Aubameyang.