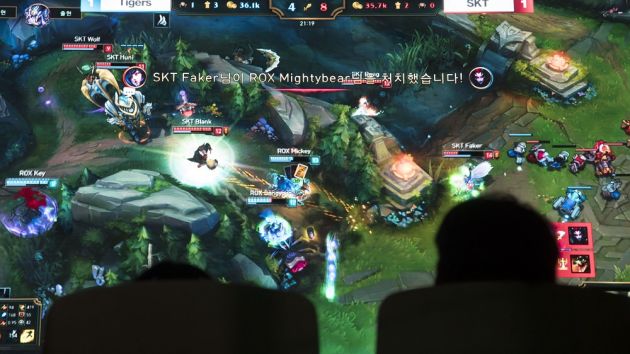 North American League of Legends teams will be allowed to create and sell their own broadcasts for the developmental Championship Series competitions after series owner Riot Games opened up the market.
The move creates a new stream of revenue for teams, with Cloud9, the American esports company, becoming the first organisation to agree a sponsorship agreement for their Thursday night Academy League fixtures, striking a deal with Mammoth Media a US-based media company.
During the spring season, Riot Games produced a league-run stream for the Friday fixtures, while only providing an on-demand service for the Thursday games. In April, however, Riot agreed to allow teams to produce home-team streams to improve coverage of the Thursday fixtures. Since then, every team apart from Team Solomid has chosen to produce its own stream on Thursday evenings.
Mammoth Media, who also publish trivia app Arena, will provide esports-related trivia during the preview and post-match programmes. The terms of the deal have not been disclosed, but Academy League casts have previously drawn more than 30,000 viewers.
The Friday night Academy League games will continue to be controlled by a league-run stream, meaning that teams will be able to broadcast ten of their 18 summer games.
NA LCS League Operations Manager & Commissioner Chris Greeley said: "We're excited to see what teams can do with it. This could be a training ground for teams if they were going to handle a regional broadcast."