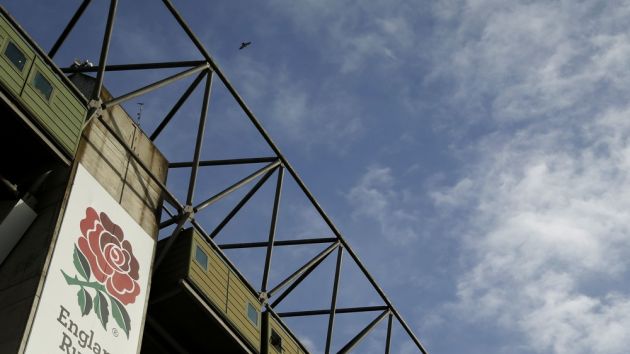 The Rugby Football Union (RFU) has unveiled an ambitious plan to make rugby union the strongest sport in England.
The national governing body's new chief executive Stephen Brown also said that the country should be "the world's leading rugby nation" as he outlined plans to invest a record UK£443 million (US$585 million) over the next five years, an increase of 30 per cent on the organisation's previous four-year strategic plan. UK£253 million will be put aside for the professional game with UK£190 million invested in all other areas including artificial pitches, facilities and infrastructure.
The RFU is on a sound financial footing after hosting the 2015 Rugby World Cup and, despite the home nation's poor performance at that tournament, is confident that a team rejuvenated under head coach Eddie Jones can win the next edition in Japan in two years' time. The governing body has also set targets to win the Women's Rugby World Cup two years later, along with securing medals in the men's and women's sevens at the 2020 Olympic Games in Tokyo.
Any hopes of becoming England's dominant sport would mean eclipsing soccer, but the recent racism scandal involving the Football Association (FA), the governing body for soccer in the country, has reinforced the RFU's belief that it can lead the way in the manner it conducts its business and begin to set standards for others to emulate.
"Our definition of strongest isn't necessarily biggest," said Brown. "That may be some way off for us but you don't have to be big to be strong. We want to be the best in the country in terms of the way the game is governed and set standards that are a step change for us and other organisations as well.
"There is a substantial increase in investment to match what we see as our substantial commitment to being the best on and off the field. We have looked at everything again internally and it is critical for the good governance of a sport that we keep checking and challenging ourselves to meet high standards by being open and transparent."