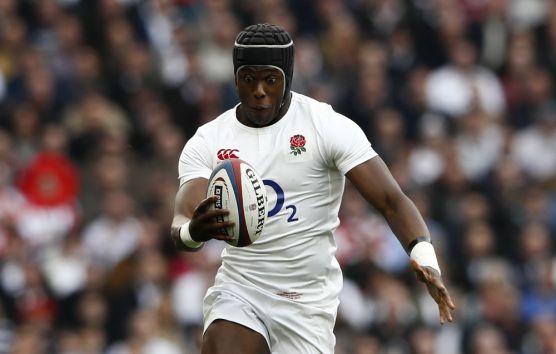 Virgin Active, a chain of health clubs owned by British billionaire Sir Richard Branson, has entered into a three-year partnership with England's Rugby Football Union (RFU).
Under the terms of the contract, the fitness brand will be England Rugby's official fitness partner from the start of 2018. The two parties will collaborate on a digital fitness programme and new gym fitness classes that take inspiration from practises in rugby union, which will be available to Virgin Active members.
Virgin Active will also create discounted membership offers to all RFU affiliated clubs and registered players. It will have access to England's men's and women's national players to activate the partnership and for future advertising campaigns.
"We are delighted to secure this new partnership with Virgin Active," said Steve Brown, chiefr executive of the RFU. "This is the RFU's first digitally-led rights partnership which is testament to our strong digital presence across multiple platforms and CRM [Customer Relationship Management] capabilities. To have another leading global brand join our partner portfolio demonstrates the ever increasing appeal of rugby."
England's men's team are number two in World Rugby's international rankings. Under the stewardship of current head coach Eddie Jones, they have won 19 of their last 20 fixtures and won both the 2016 and 2017 Six Nations Championship, the annual international rugby union competition involving England, France, Ireland, Italy, Scotland and Wales.