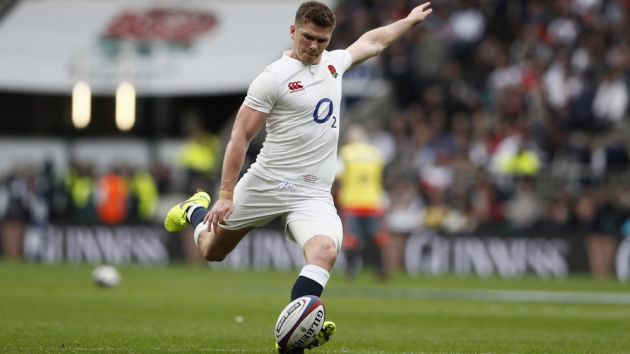 England's Rugby Football Union (RFU) has agreed a four-year renewal of its longstanding licensing partnership with Opro.
As the official mouthguard of England Rugby, the company will continue to produce special branded mouthguards for all of the organisation's men's and women's senior and junior national teams, and will remain the official supplier to the CBRE All Schools development programme.
The financial terms of the new arrangement have not been made public. Opro is the official mouthguard partner of more than 60 rugby union teams, including Australia and New Zealand's national sides, along with 11 of England's Aviva Premiership clubs.
"We are proud and honoured to be partnered with one of the best sporting organisations out there," said Anthony Lovat, chairman and founder of Opro. "At Opro, providing the most comfortable, best fitting and reliable mouthguards is our passion.
"We are also delighted to be able to show support for the CBRE All Schools programme and to be part of a project that enables more young people to take up rugby."