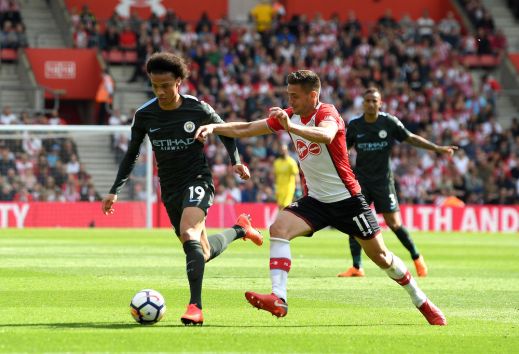 The English Premier League is reportedly poised to sell its last two remaining domestic media rights packages for the next cycle to incumbent broadcasters Sky and BT Sport.
According to British media reports, the league's clubs will officially sign off on the new deals during their summer meetings early next month.
The news comes after rights packages F and G - covering a total of 40 live midweek and bank holiday matches per season between 2019 and 2022 - went unsold during an auction in February that saw Sky and BT pay a combined UK£4.464 billion (US$6.194 billion) for the five main packages.
The initial bidding saw Sky pocket four of the five packages to claim a toal of 128 matches, with BT purchasing 32 matches per season. According to league rules, Sky is only able to acquire one of the last two packages since no broadcaster can purchase more than 148 matches per season in total.
Reports suggest clubs are now willing to accept a cut-price bid for the remaining rights after Premier League executive chairman Richard Scudamore misread long-mooted interest from the likes of Amazon, Twitter and Facebook - all of whom were the subject of widespread industry speculation and strongly linked with potential offers.
While it is not yet known how much will be generated by the sales of the final two packages, it is anticipated that the Premier League's total income from domestic rights for the next three-year period will drop significantly compared to its current agreements, which were worth some UK£5.136 billion in total.
That shortfall will be offset by sales of overseas media rights, however, with increases expected in most major markets. To date, several international broadcasters have snapped up Premier League rights beyond 2019, including NBC in the US, ESPN in Brazil and SuperSport in sub-Saharan Africa.
Speaking recently to BBC Radio 5 Live's Sportsweek programme, Scudamore said an announcement regarding the final two packages is " imminent" and added that he is adamant that the Premier League's overall media rights income would increase "by a decent amount" once overseas sales are completed.