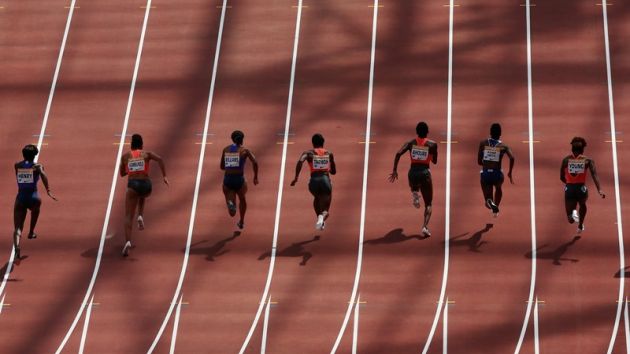 College sports sponsorship company Learfield is reportedly negotiating a merger with IMG College, the largest collegiate sports marketing company in the US, in a deal that could change the industry's media rights landscape.
American media reports say the two companies are discussing a 50-50 merger, which is expected to be finalised in the coming days. According to SportsBusiness Daily, Learfield president and chief executive Greg Brown will lead the new entity.
Details of the talks were not disclosed, but industry analysts have estimated the combined IMG College-Learfield merger would be worth in excess of US$2.5 billion.
IMG College represents nearly 90 universities and conferences, as well as trademark licensing and consumer rights products for over 200 schools, conferences and bowl games.
Meanwhile, Learfield oversees athletic multimedia rights and sponsorship initiatives for over 130 schools and universities, and has acquired complementary services, including stadium concessions and hospitality services, ticket sales, and online streaming capabilities. 27 of its university media rights relationships are in the 'power five' college sports conferences.
The two companies' combined portfolio would include more than 70 per cent of Division I universities, including over 80 per cent of the Power 5 member schools.
This unprecedented consolidation has led some to voice concerns about the ability of smaller entities to compete in the sports market.
Analysts have speculated that the unification created by the merger could generate a more effective sales engine for college sports, in a previously fragmented media rights landscape.