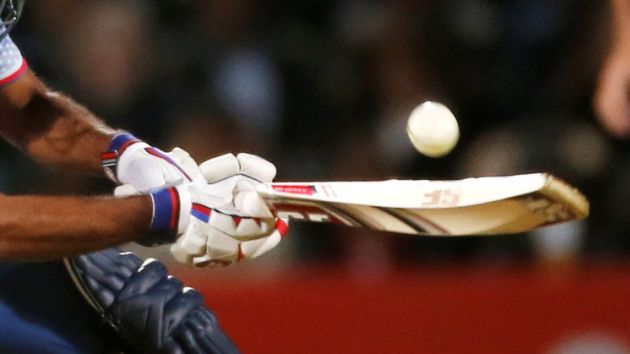 The Board of Control for Cricket in India (BCCI) has signed a five-year deal to retain IMG as the event management rights holder for the Indian Premier League.
According to reports in India, IMG will continue to manage the delivery of the world's leading Twenty20 domestic franchise competition until 2022. The BCCI is said to have agreed a 40 per cent increase in the fee it will pay the agency, which saw off competition from Rhiti Sports, run by the management team of former India captain MS Dhoni, Bollywood event management company Wizcraft and Group of 4 in an open tender.
IMG has been involved with the IPL since helping the BCCI to develop the tournament a decade ago, with longstanding former IMG executive Andrew Wildblood having worked on the concept with former BCCI executive Lalit Modi, who became the first commissioner of the IPL before standing down in 2010.
Smartphone manufacturer Vivo agreed a five-year extension of its title sponsorship of the IPL last month, while a tender is believed to have been issued this week for the media rights to the competition over the same period.