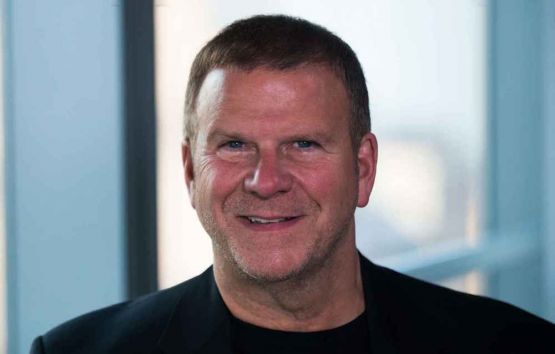 Billionaire restaurateur Tilman Fertitta has agreed a deal to buy the Houston Rockets National Basketball Association (NBA) franchise.
US media reports say the Houston-based businessman will purchase the team for an NBA-record US$2.2 billion, meaning the deal eclipses the US$2 billion Steve Ballmer paid for the Los Angeles Clippers in 2014.
Fertitta, 60, is the chairman and chief executive of Landry's Inc, one of world's largest restaurant and hospitality firms, and is also the owner of Golden Nugget Casinos and Hotels.
Though the deal still requires NBA approval, the Rockets announced that a 'definitive agreement' had been reached between Fertitta and Leslie Alexander, who acquired the team in 1993 for US$85 million, earlier on Tuesday.
"I am truly honoured to have been chosen as the next owner of the Houston Rockets," Fertitta, a life-long resident of the Houston area, said in a statement. "This is a life-long dream come true."
Fertitta, who reportedly made an offer of US$81 million for the Rockets in 1993, is buying the team without partners, and the deal includes operation rights to the team's arena, the Toyota Center.
The third cousin of former UFC owners Lorenzo and Frank Fertitta, Tilman is a familiar face on the Houston sports scene - he was one of the original investors in the creation of the Houston Texans National Football (NFL) franchise, has previously done sponsorship business with the Astros baseball team, and has owned courtside tickets for Rockets games for several seasons.
"I am excited to welcome and pass the torch to Tilman," Alexander said. "He is a Houstonian, business leader and committed to the success and excellence of the Rockets both on and off the basketball court.
"I have personally known Tilman for over 24 years and don't think I could have found anyone more capable of continuing the winning tradition of our Houston Rockets."
ESPN reports that if the deal is approved by the NBA's board of governors, Fertitta's Golden Nugget Casino in Las Vegas will not be able to offer betting on Rockets games.