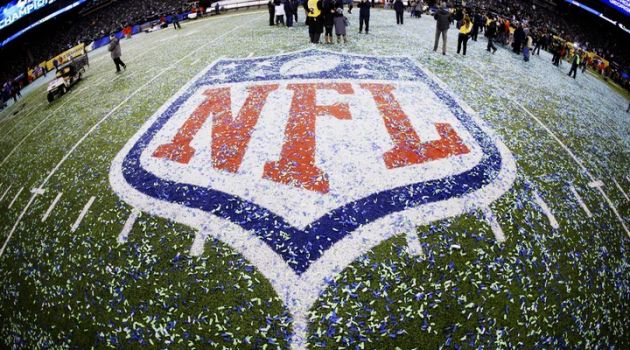 Amazon has won the rights to live stream the National Football League's (NFL) ten-game Thursday Night Football package next season, according to multiple reports.
The Seattle-based company is understood to have agreed a deal that will see it pay some US$50 million for the games - a five-fold increase on the amount Twitter paid for the same package last year.
Amazon is thought to have beaten rival bids from Facebook, Twitter and Google's YouTube to land the rights, and will offer the games live to its Amazon Prime subscribers globally, meaning viewers will have to pay to watch them.
The new deal, first reported by the Wall Street Journal and the Sports Business Journal, marks Amazon's first major foray into live sports streaming, although the company has also worked with NFL Films on 'All or Nothing', a behind-the-scenes documentary series.
As Twitter did last year, Amazon will carry the main feeds provided by the NFL's TNF broadcast partners, CBS and NBC, who pay US$225 million apiece per year to show five games each. It is understood that Amazon's coverage will include ads sold by CBS and NBC, although the company will be able to sell additional slots alongside its streams.
According to Recode, whose report cites 'a person familiar with the deal', Amazon plans to use those slots to promote its other video offerings.
Amazon will not exclusively stream the games. Both CBS and NBC will also offer them to their online audiences, while Verizon has the right to carry the games on its wireless service. NFL Network will also air coverage.
Amazon's foray into live sports streaming has been seen as inevitable for some time. In an effort to lure more customers to its Prime Video subscription service, which offers unlimited streaming of on-demand TV shows and movies for US$99 a year or US$10.99 a month, and in a bid to compete with rivals Netflix and Hulu as a source for video entertainment, the company has dramatically increased its spending on content.
Last year, Bloomberg reported that Amazon was in talks to acquire a range of sports rights, including the French Open tennis tournament and elite professional rugby. There is also some speculation that the company is looking to amass enough live sports content to develop a separate sports offering.
While Amazon's video service does not have as large a reach as Twitter, whose more than 300 million user base was touted as a key factor in the NFL's decision to sign with the social network last year, reports say NFL officials are confident of securing a sizeable audience for the TNF games. Though figures are not readily available, it is estimated that Amazon's Prime membership is at least 60 million strong.