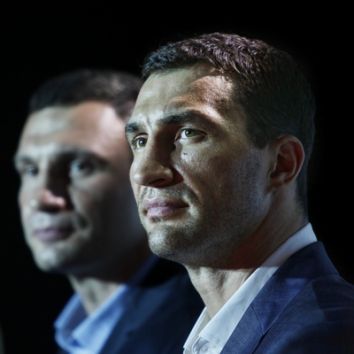 According to multiple reports, the Klitschko brothers have signed a new five fight deal with free-to-air German broadcaster RTL.
The deal is said to be worth some €15 million in total and comes after Vitali Klitschko's party finished third in the Ukrainian elections, fuelling yet more speculation that he is poised to retire from boxing to pursue a political career.
The next fight involving a Klitschko brother is scheduled for November 10th when Wladimir Klitschko defends his IBF, WBO, IBO and WBA belts against Maruisz Wach.
The RTL deal, should it be confirmed, would not differentiate between brothers, with the broadcaster willing to pay €3 million per fight.
The Ukrainian pair have long since made Germany their second home, with their popularity in the country guaranteeing multi-million dollar broadcast deals with free-to-air networks.