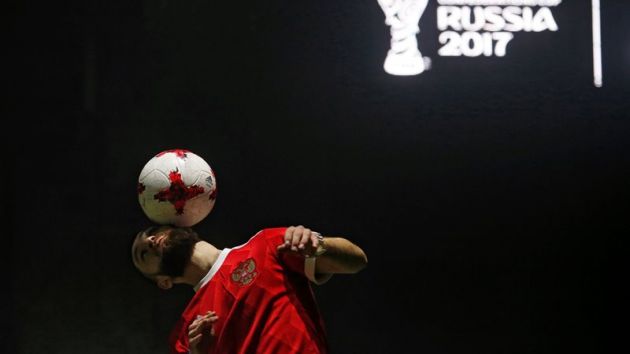 SFR Sport has secured the broadcast rights in France to this year's Fifa Confederations Cup, according to L'Equipe.
The pay-TV broadcaster has sub-licensed the rights to the international soccer tournament from free-to-air TF1, which will retain coverage of eight live games. SFR Sport will air all 16 games from the competition.
The Fifa Confederations Cup will be played in Russia, the host of next year's Fifa World Cup, from 2nd to 17th July. The event, which acts as something of a dress rehearsal for soccer's global showpiece, features eight national teams, with the winners of each of the six continental titles joined by Russia and world champions Germany.
Portugal will represent Europe, having beaten France in the final of Uefa Euro 2016.