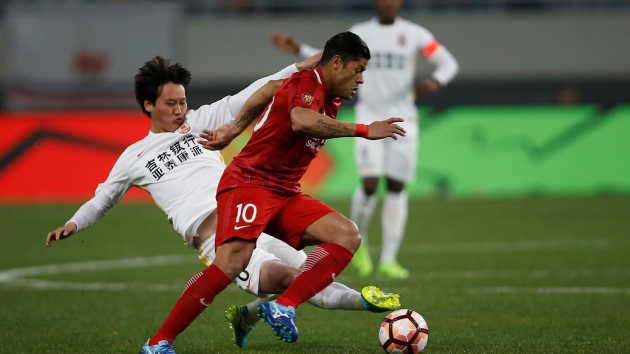 The Chinese Super League (CSL) is to introduce video assistant referees (VAR) for its 2018 season, according to Chinese media outlets.
Chinese sports site Qq.com reports that the Chinese Football Association (CFA), the governing body for soccer in China, committed RMB20 million (US$3 million) on 20th September to use the VAR system, which was approved for testing last year by the sport's International Football Association Board (IFAB) rule-making organisation.
Previously, the CFA had trialled the additional assistant referees (AAR) system in several China League One and CSL matches, and the introduction of VAR comes as the organisation is reported to have been considering the implementation new referee rules, including the establishment of a professional referee system, Chinese refereeing training academies, and refereeing technology.
The news follows successful implementation of VAR in the 2017 Fifa U20 World Cup final, when on-field referee Björn Kuipers used the technology to review his decision to award a penalty to Venezuela against eventual champions England. VAR was also tested during the 2017 Fifa Confederations Cup and the 2016 Fifa Club World Cup tournaments, while Major League Soccer (MLS) in the US and Germany's Bundesliga are among the domestic competitions trialling the system.