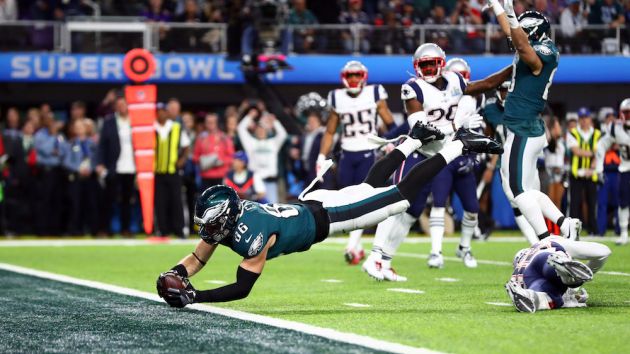 Procter & Gamble (P&G) has renewed its sponsorship of the National Football League (NFL), according to SportsBusiness Journal's Terry Lefton.
The parent company of Gillette, Febreze and scores of other consumer goods brands will continue to align with the league for another five years, after quietly renewing its deal ahead of last Sunday's Super Bowl.
Lefton reports that P&G has retained marketing rights in the NFL's grooming, fabric/air care and household goods categories, enabling it to continue promoting a number of its brands alongside the league, including Gillette, Febreze, Secret, Vicks, Head & Shoulders and Old Spice.
P&G signed its original multi-year deal with the NFL in 2009. Since then, it has gradually added more of its brands to its agreement, including Tide and Duracell.
That original deal was reported at the time to be worth at least US$10 million per year, making it the most expensive sponsorship agreement in the company's history.