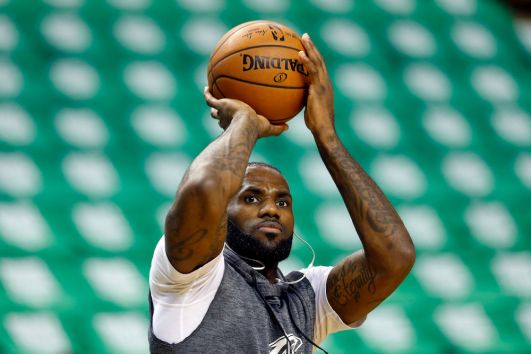 The National Basketball Players Association (NBPA) is teaming up with Japanese advertising agency Dentsu to create content and events involving the union and its player members.
According to Bloomberg, the NBPA will draw upon Dentsu's international network of specialist agencies and marketing companies to seek out new commercial opportunities, although it remains unclear as to what those might be.
The agreement comes after the NBPA took back its group marketing and licensing rights from the NBA as part of the league's current collective bargaining agreement (CBA), which came into effect last July.
The NBA previously paid the union as much as US$41 million a year for the right to market its 400-plus members to corporate partners on a collective basis. Now, the NBPA's marketing and licensing rights are handled by National Basketball Players Inc (NBPI), a for-profit entity wholly owned by the union and its members.
While players continue to own their individual commercial rights and NBA teams retain the rights to their own marks and logos, the NBPA is able to negotiate with companies seeking to use groups of NBA players - not wearing uniform - for advertising and marketing purposes.
Dentsu's network includes several companies outside of Japan, including the California-based Athletes First and the New York-based MKTG, both of which are part of the expansive Dentsu Aegis Network, the London-based firm which oversees Dentsu's international business.
Bloomberg reports that Dentsu's involvement in the new NBPA partnership will be headed up by Brian Murphy, the president of Athletes First, alongside NBPI president Jordan Schlachter.
"Ultimately, we chose the Dentsu Aegis Network to supplement our team's efforts because of their diverse assets and global reach," Schlachter told Bloomberg. "They bring so many resources to the table across multiple agencies, from commercial opportunities to content creation to creative."
While terms of the partnership remain undisclosed, Bloomberg notes that Tim Andree, a former NBA player and executive, is currently the executive chairman of the Dentsu Aegis Network.